Our climate and you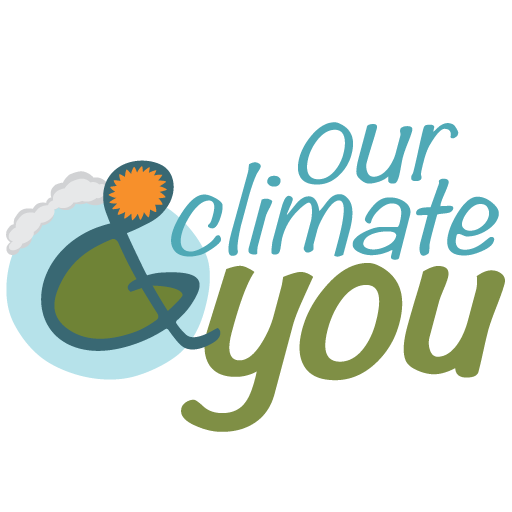 Climate change is the greatest challenge humanity has ever faced. The science is clear: the peril is dire.
I strongly believe that we all need to be doing everything we can to address climate change so I created a new website to help non-scientists understand climate change, its relevance to you and what you can do about it.
Visit Our climate and you
Canberra community choir A Chorus of Women invited local musicians to contribute to their concert 'Mission Climate!' to raise funds for the Climate Council of Australia so I wrote them a song called Weather makers.